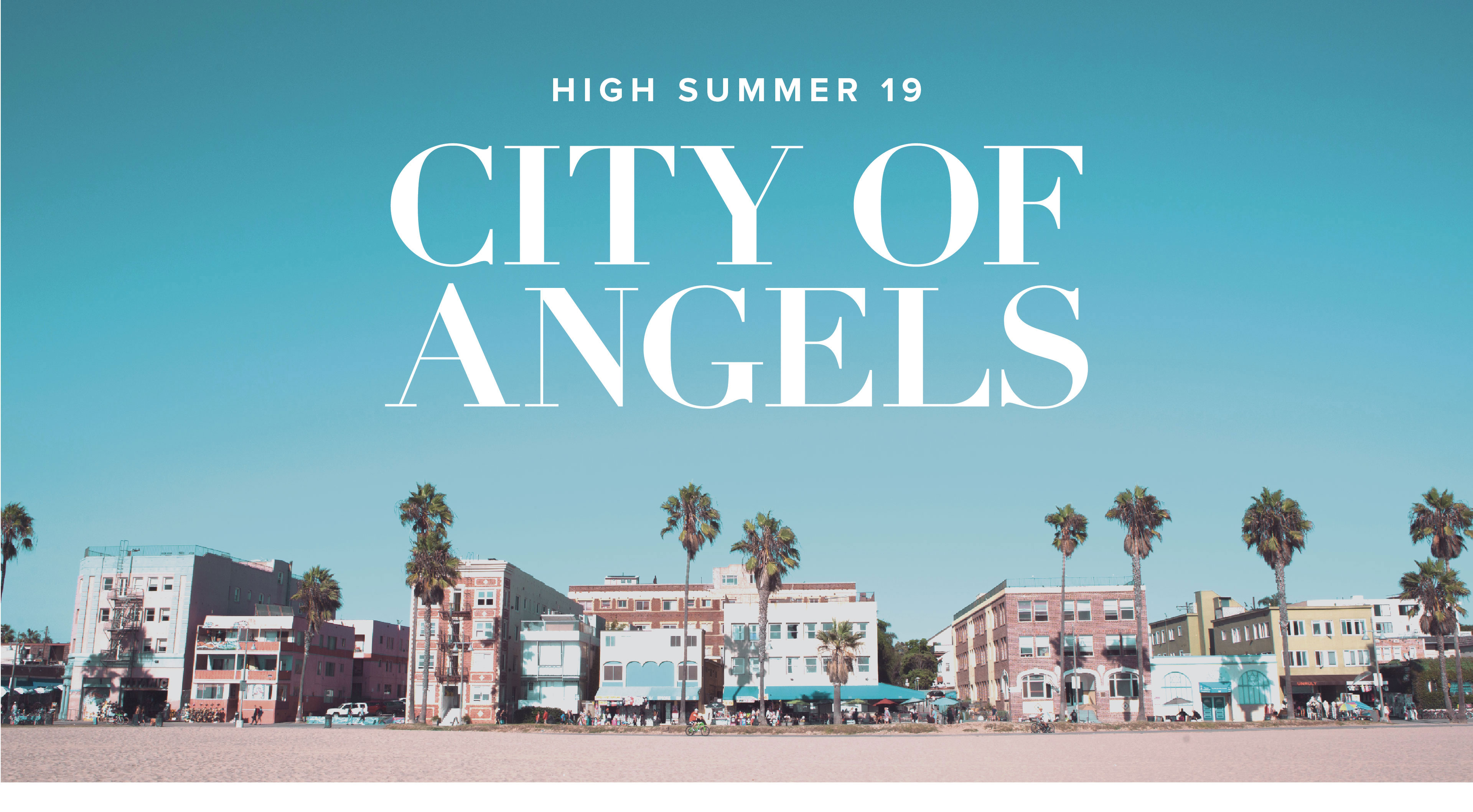 Summer
19
Bardot's High Summer 19 Collection embodies what it means to be bold, embracing fierce feline and exotic reptile against dramatic splashes of hot pink, jewel red and golden tones.
In a city with sun filled days that give way to the bright lights and beat of the night, our wardrobe overflows with body skimming shapes, distressed denim, utilitarian accents and cut out styles made for the dancefloor.
Welcome, to the City of Angels.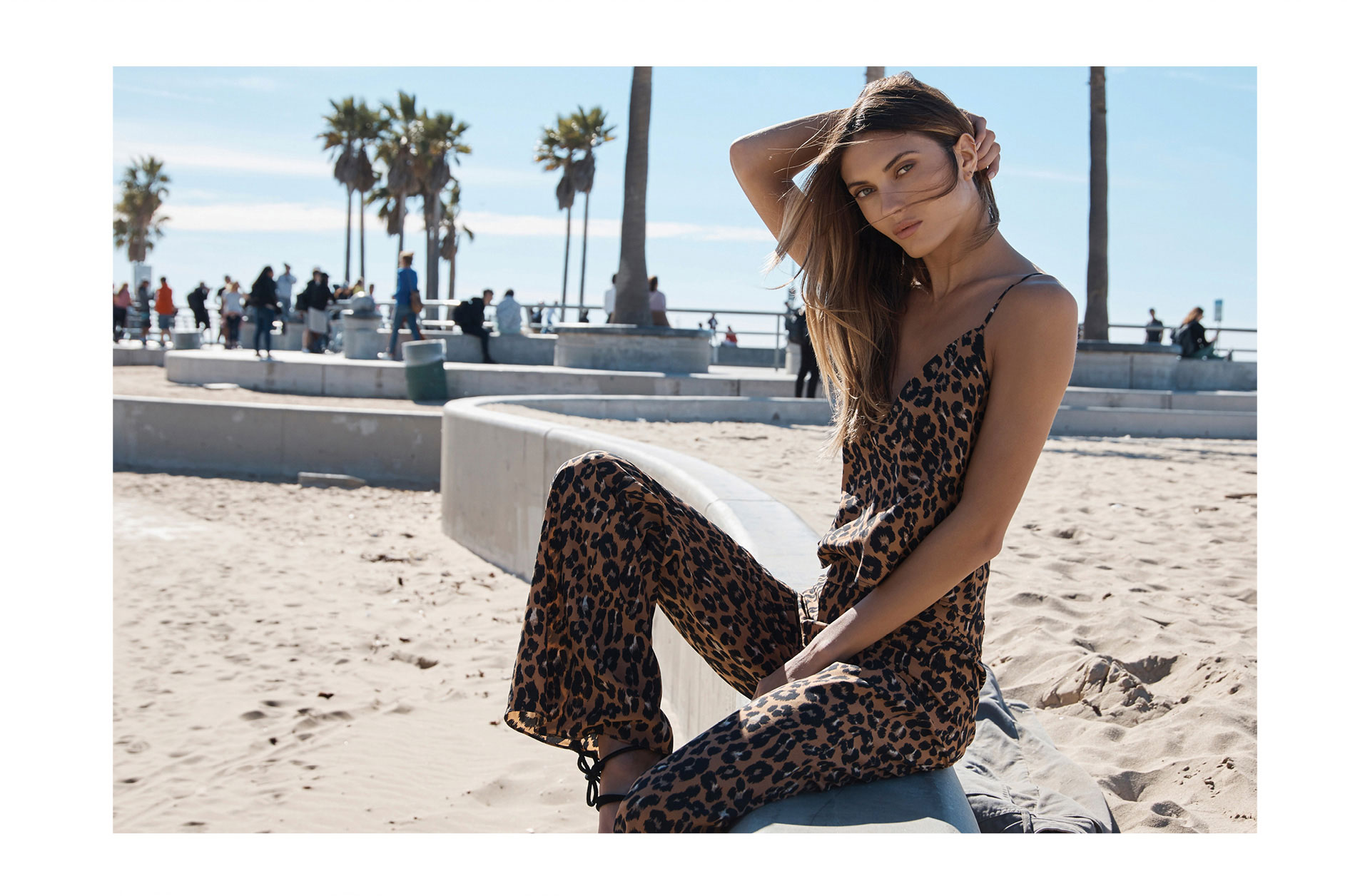 Above: Leopard V Neck Cami and Leopard Flare Pant and Tube Strap Heel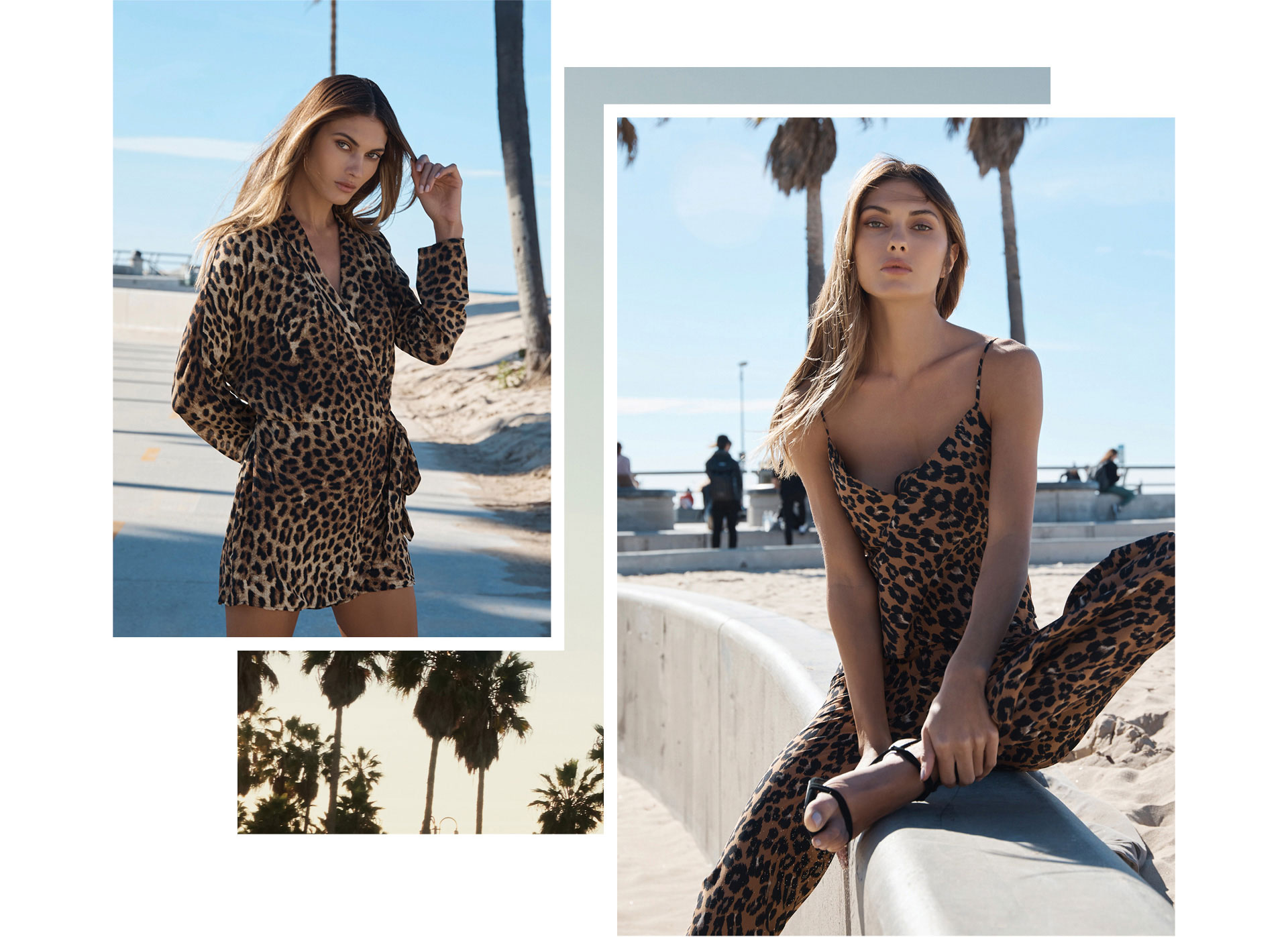 Above: Leo Wrap Playsuit and Leopard V Neck Cami and Leopard Flare Pant and Tube Strap Heel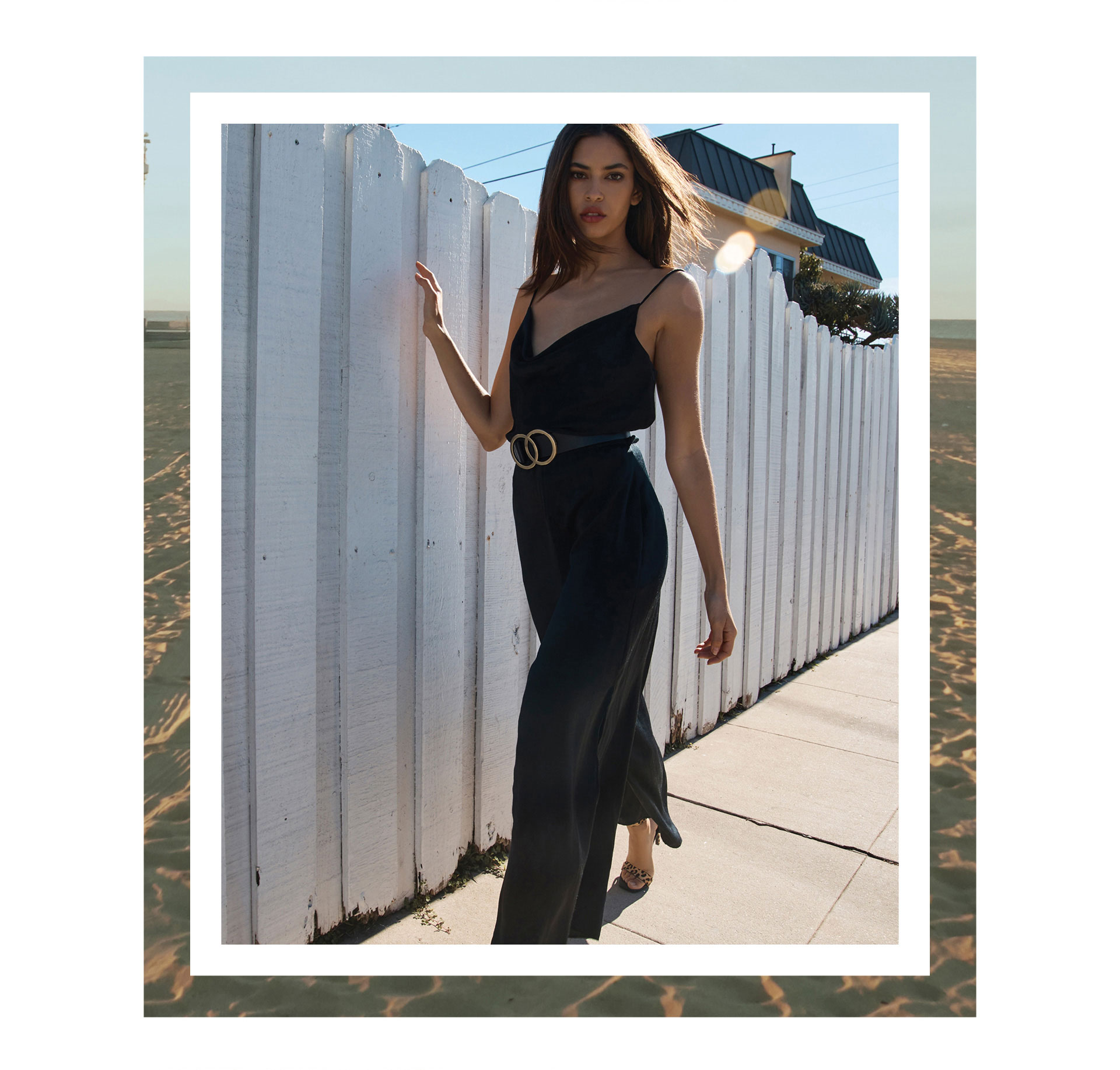 Above: Cowl Neck Jumpsuit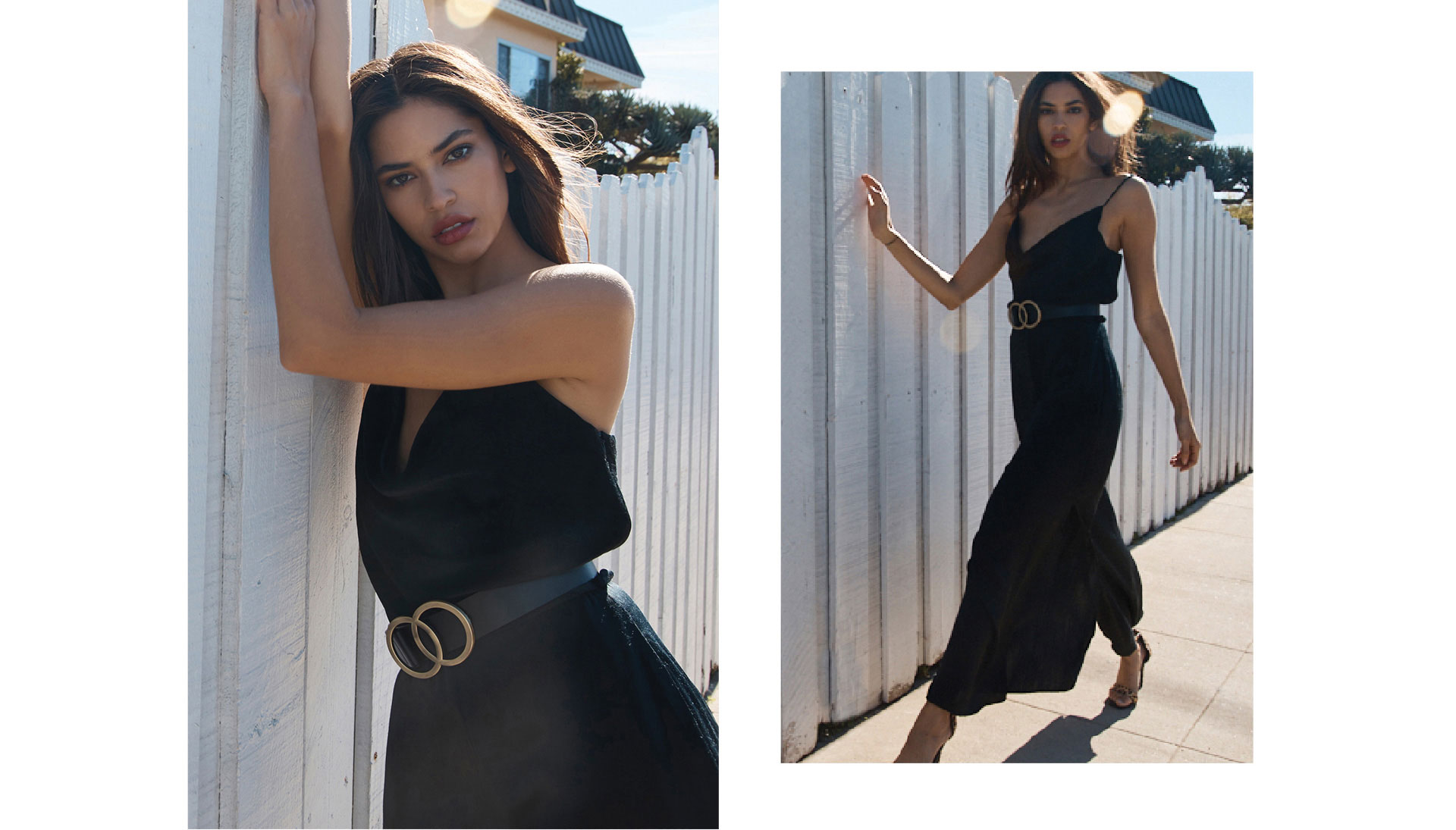 Above: Cowl Neck Jumpsuit and Double Circle Belt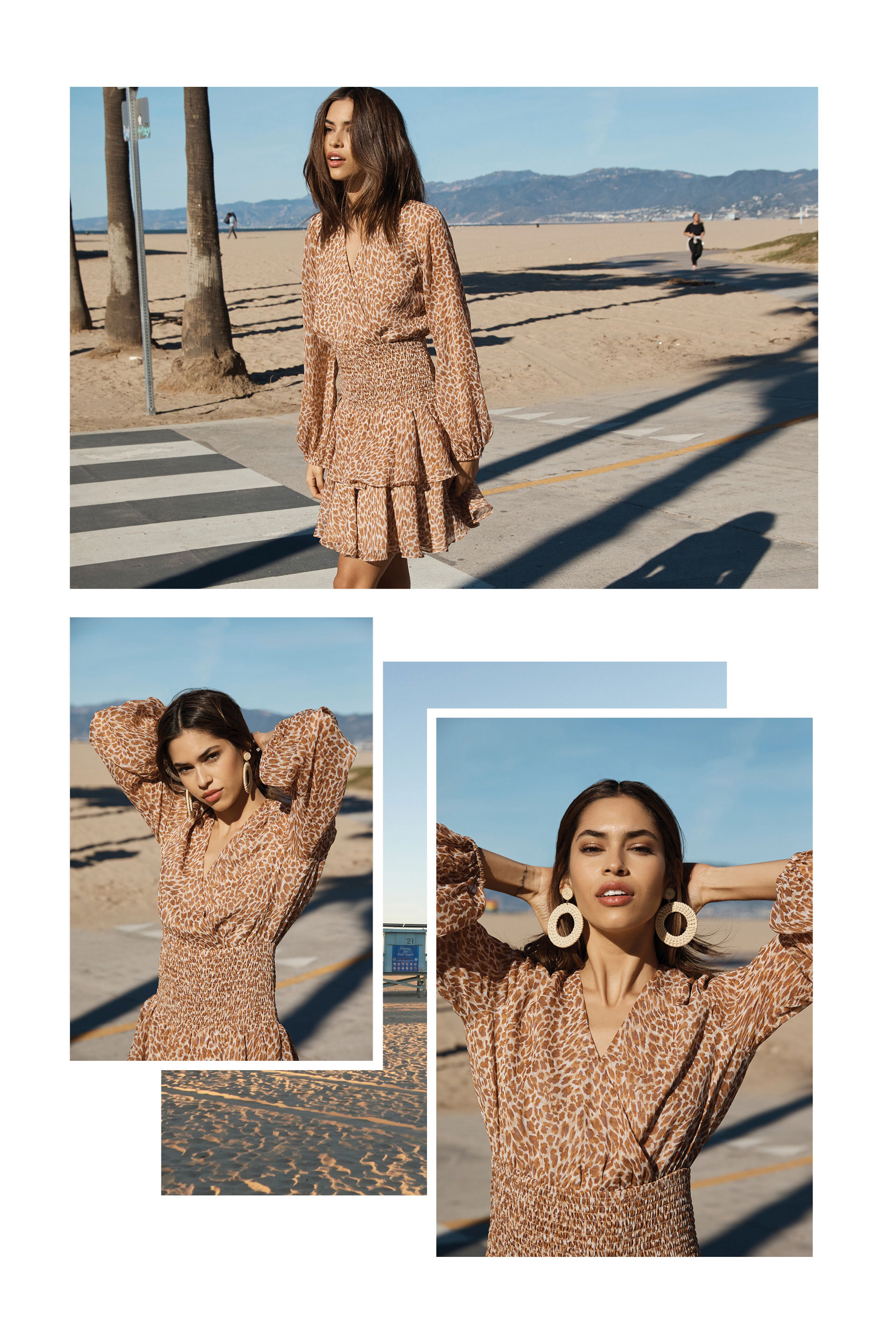 Above: Ditsy Shirred Dress and Wicker Hoops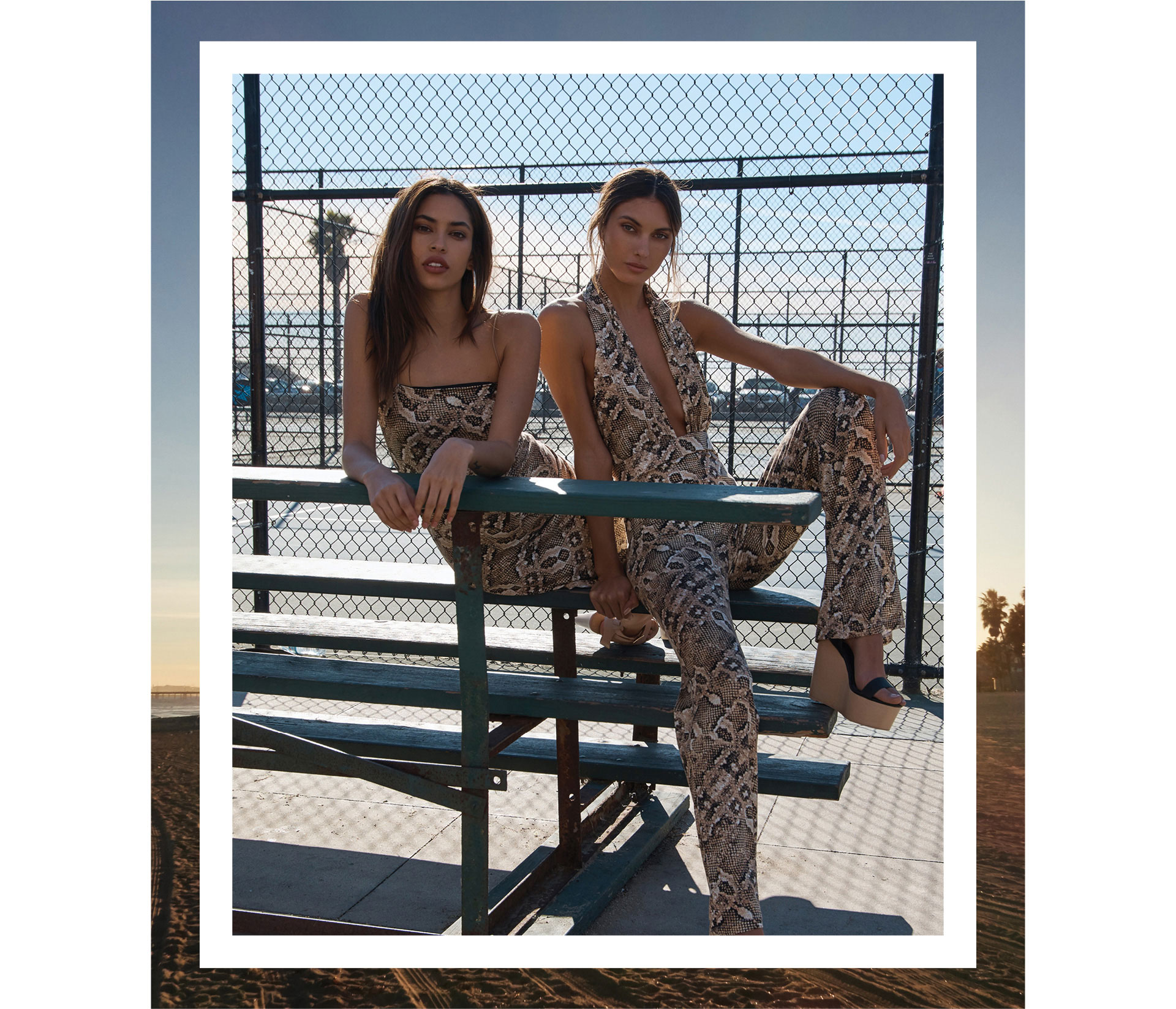 Above: Mini Snake Dress and Snake Knit Bodysuit and Snake Knit Pant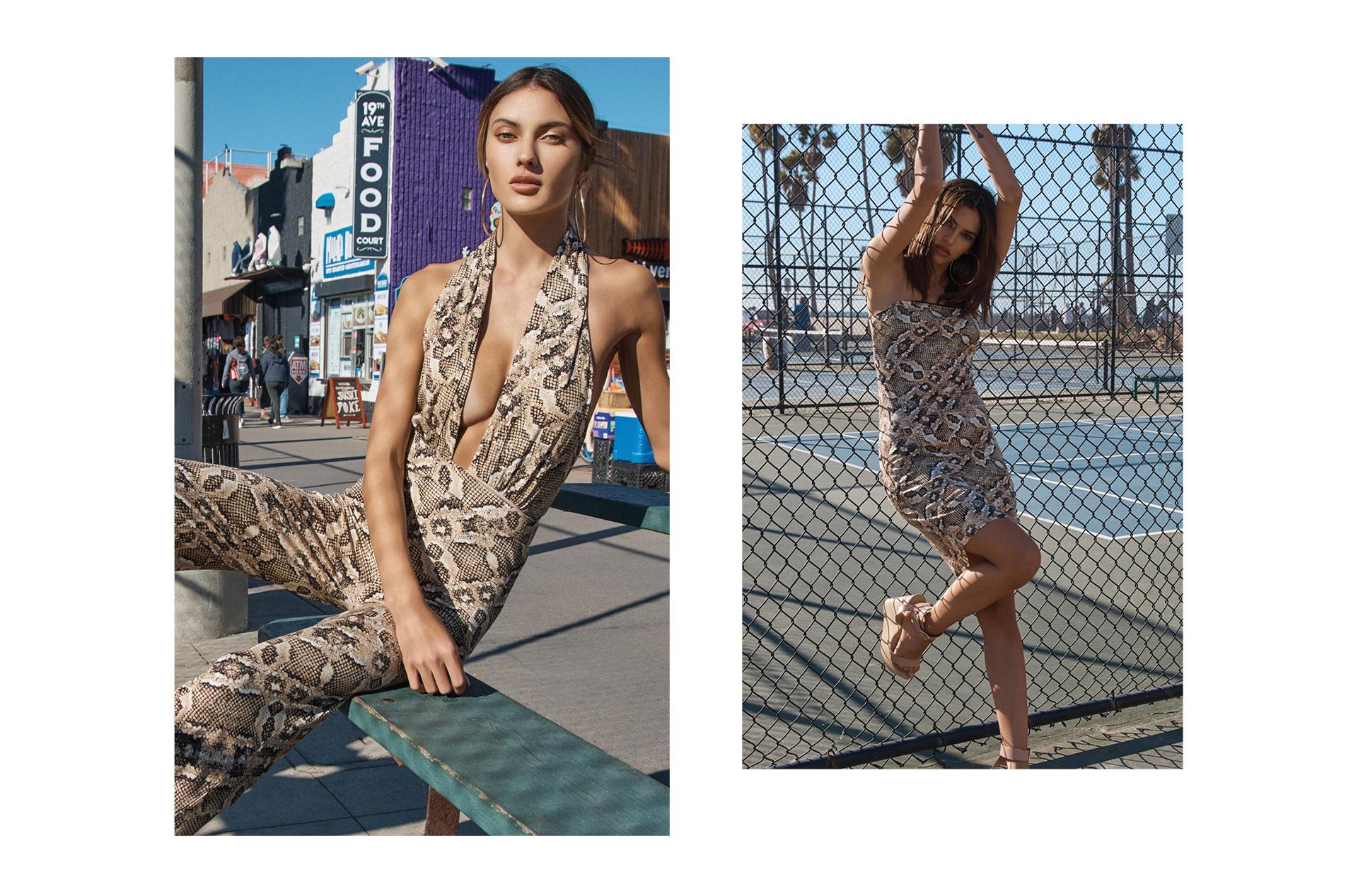 Above: Mini Snake Dress and Snake Knit Bodysuit and Snake Knit Pant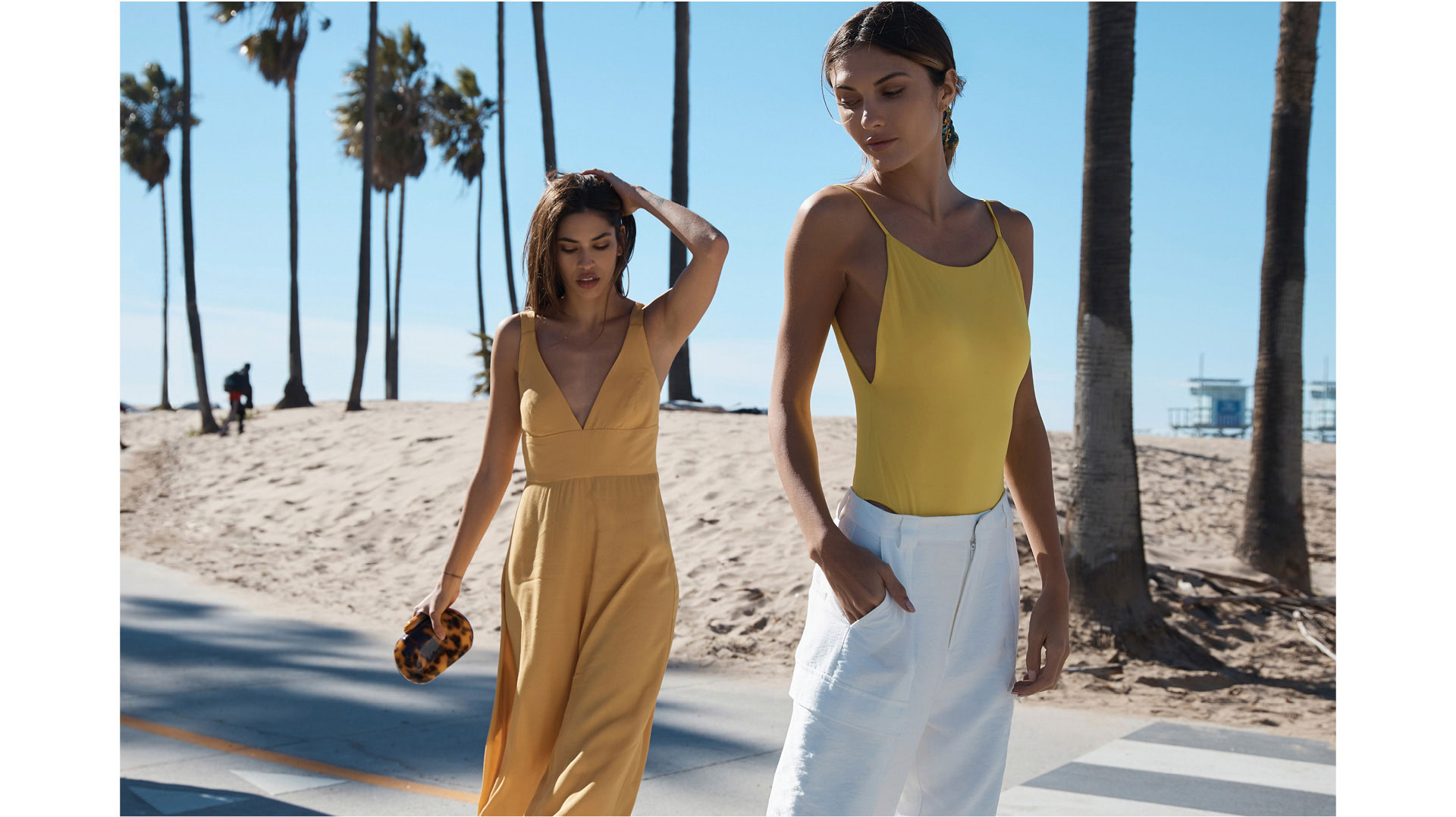 Above: Lara Wide Leg Jumpsuit and Oval Tortoise Clutch and Monica Bodysuit and Natalia Cargo Pant
Above: Lara Wide Leg Jumpsuit and Oval Tortoise Clutch and Monica Bodysuit and Natalia Cargo Pant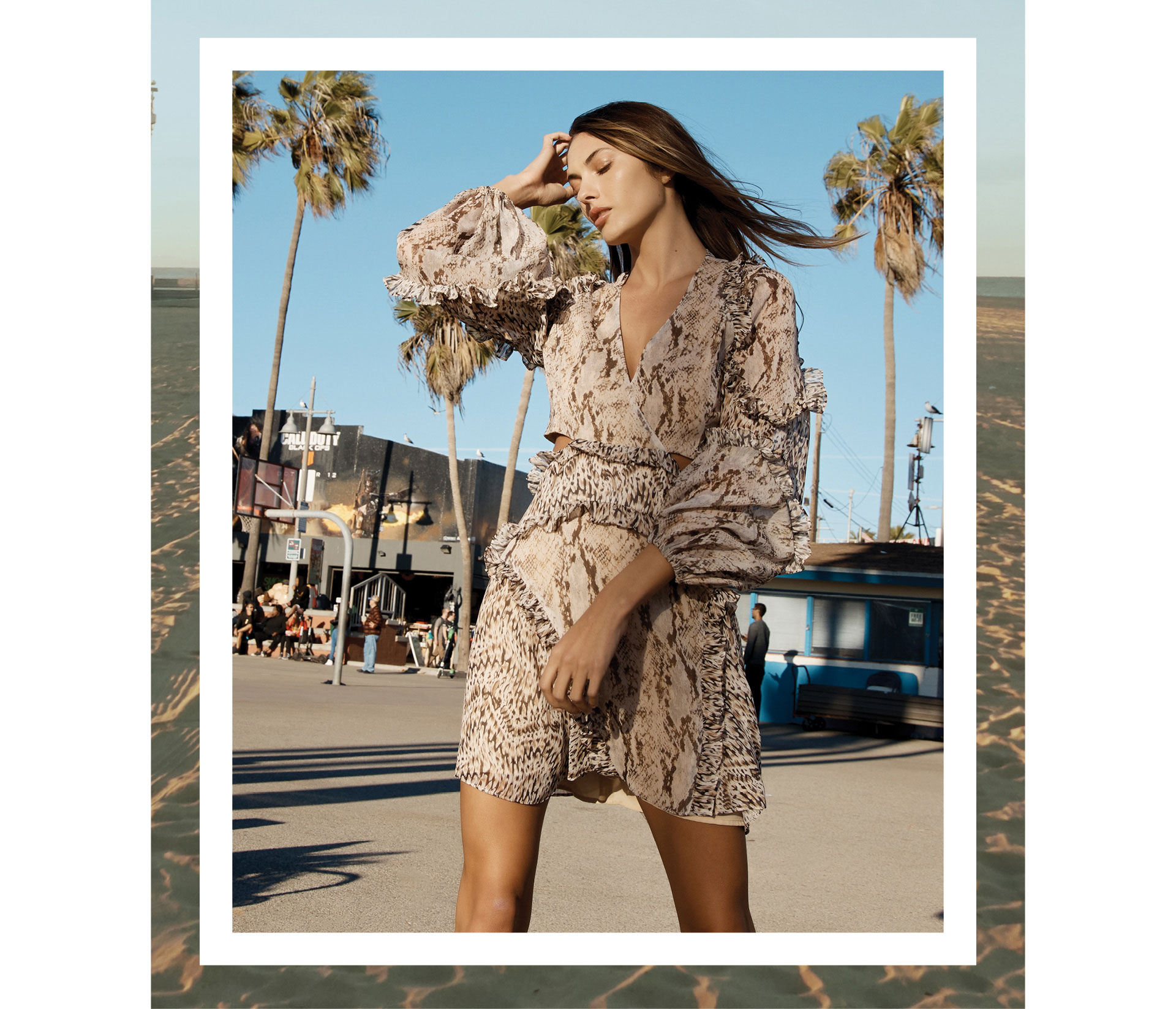 Above: Splice Leopard Dress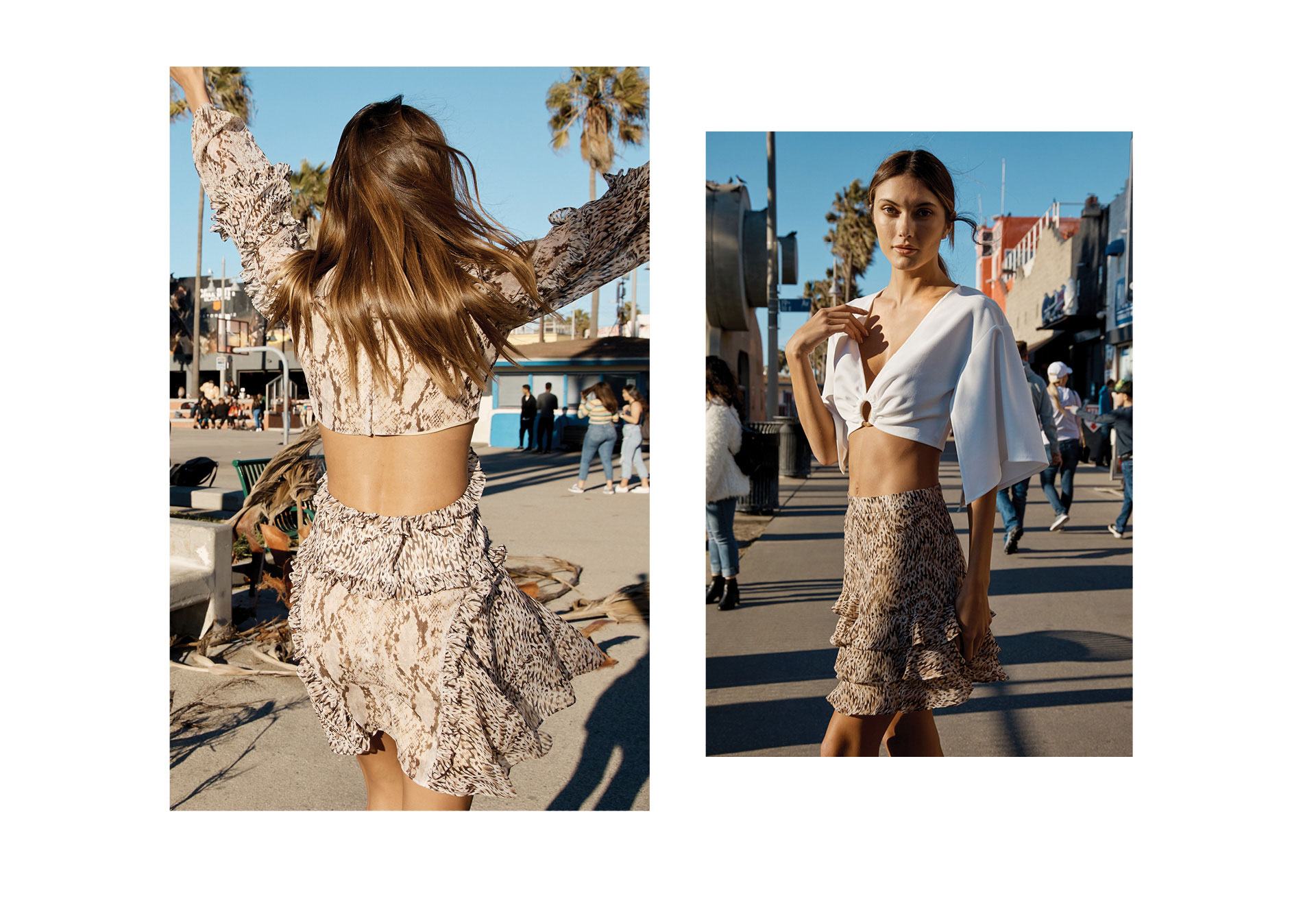 Above: Splice Leopard Dress and Jemima Ring Top and Rah Rah Skirt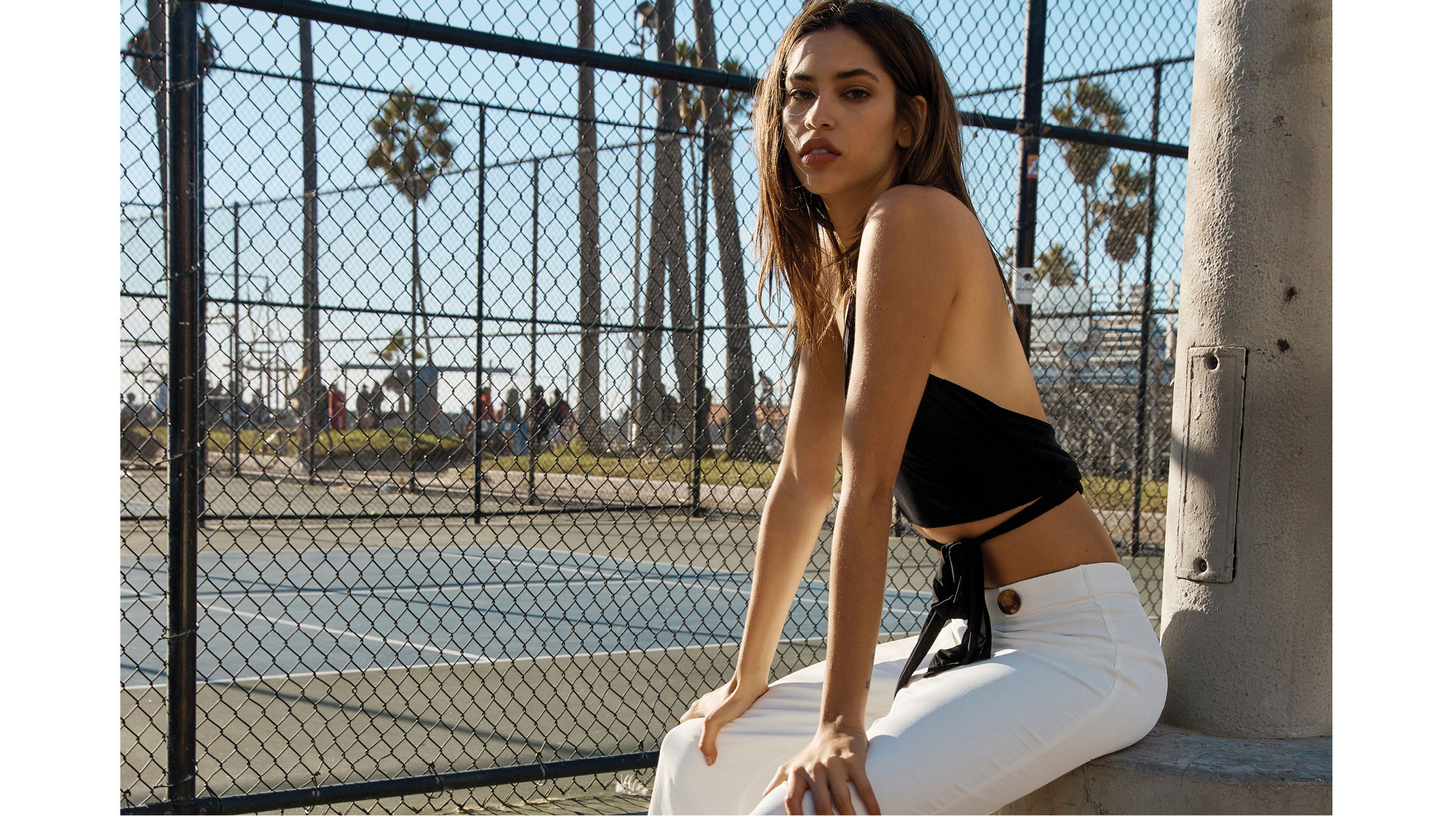 Above: Halter Wrap Top and Tortoise Button Pant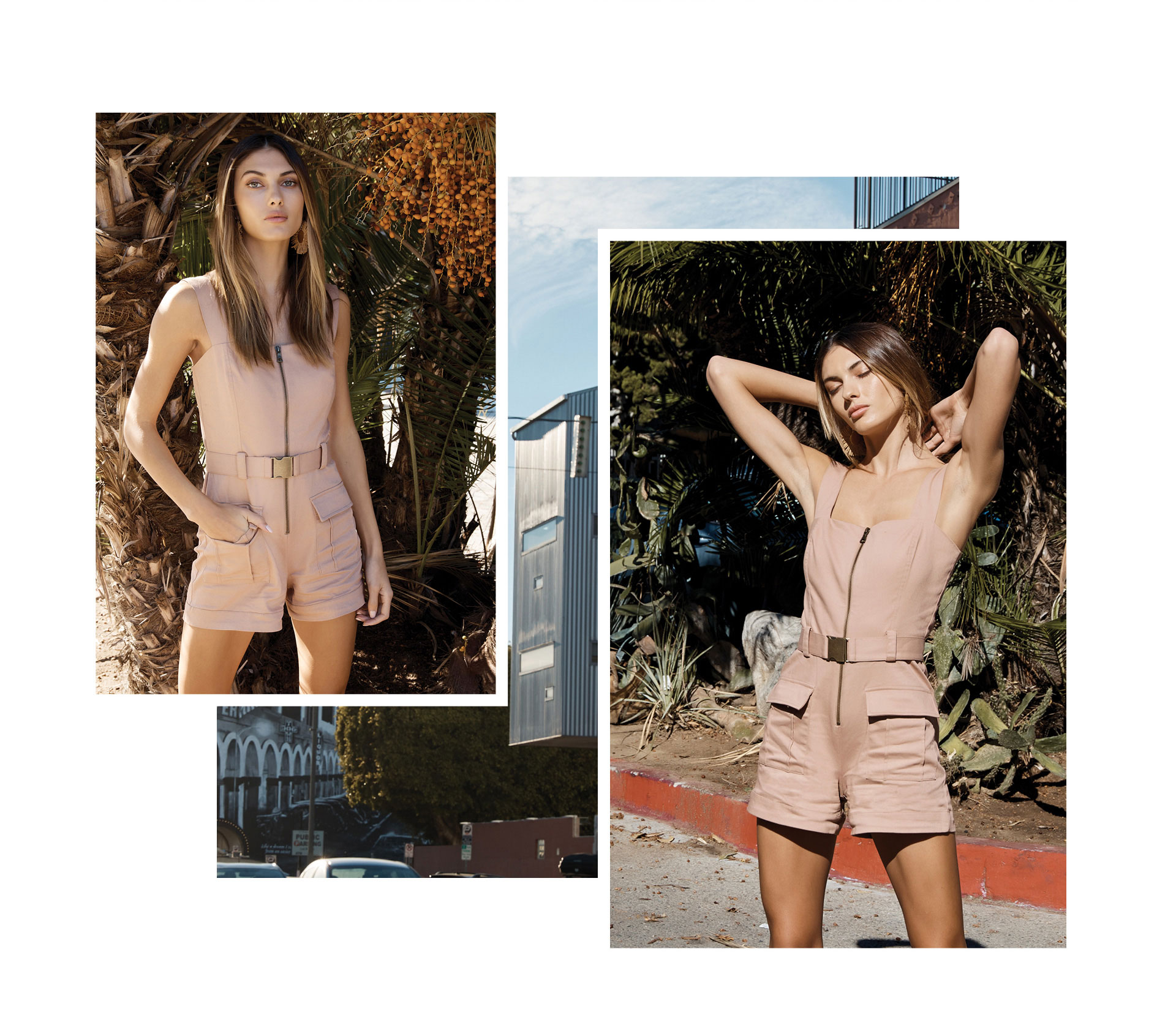 Above: Buckle Short Playsuit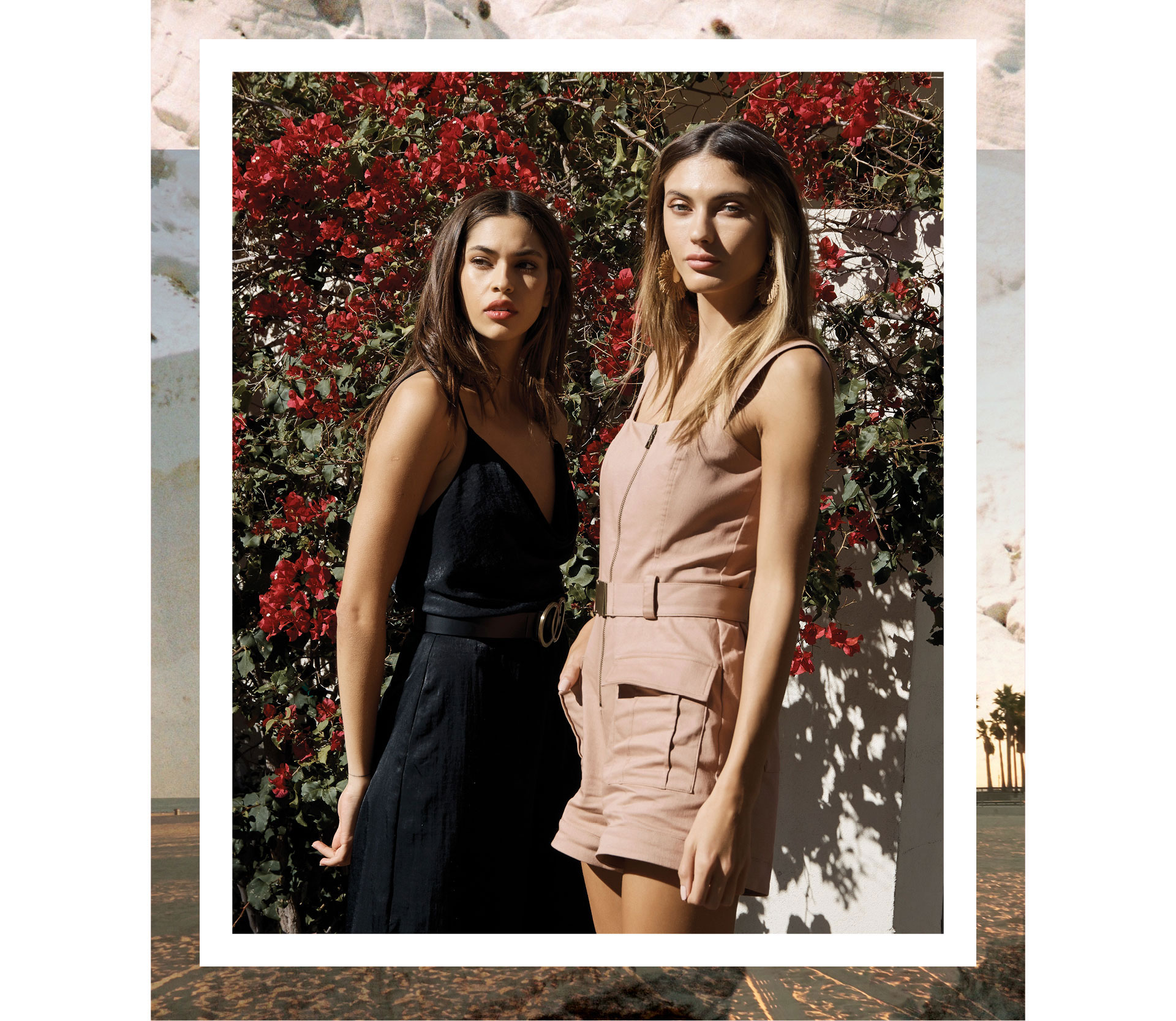 Above: Buckle Short Playsuit and Cowl Neck Jumpsuit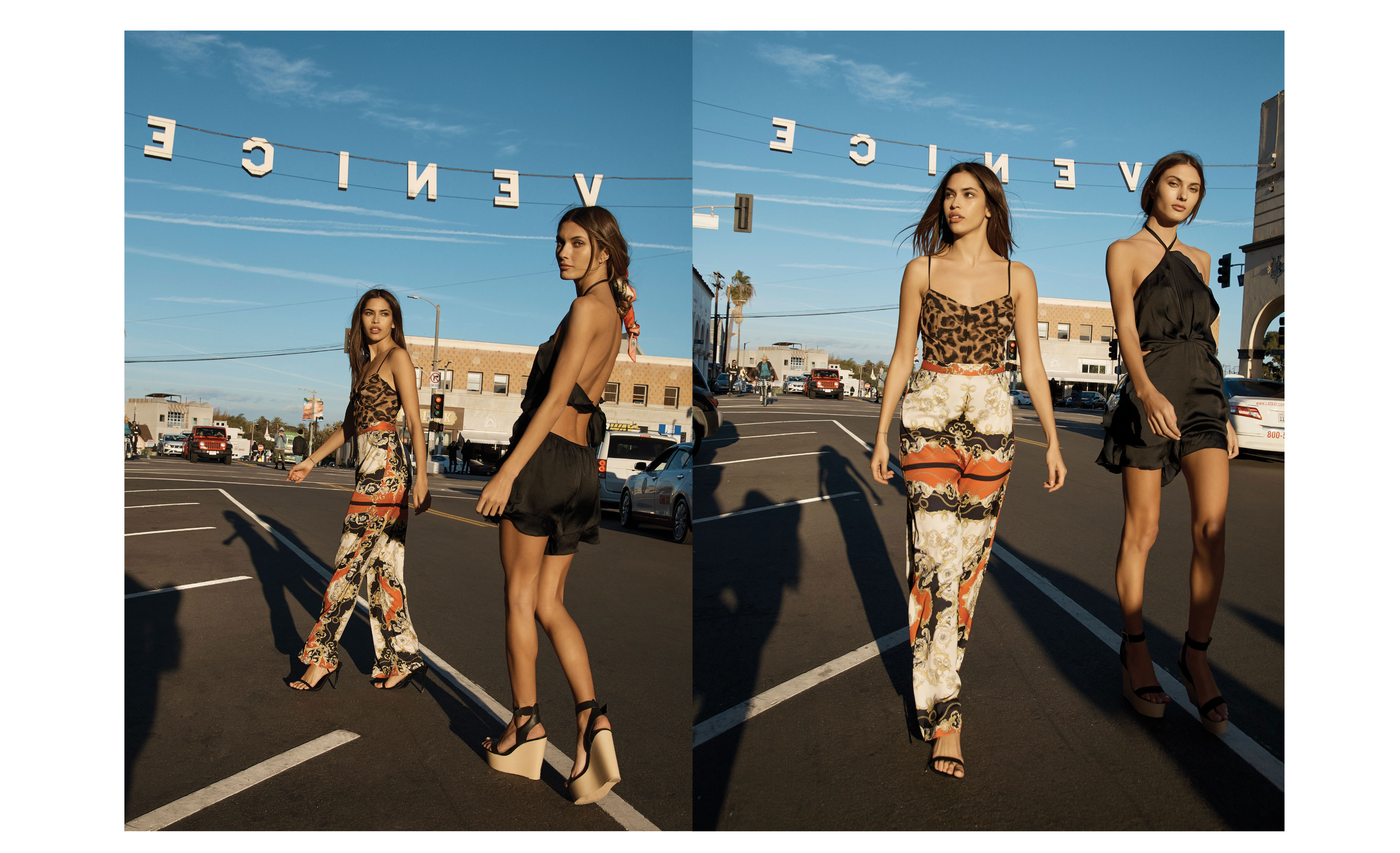 Above: Leo Mesh Bodysuit and Scarf Print Pant and Halter Tie Playsuit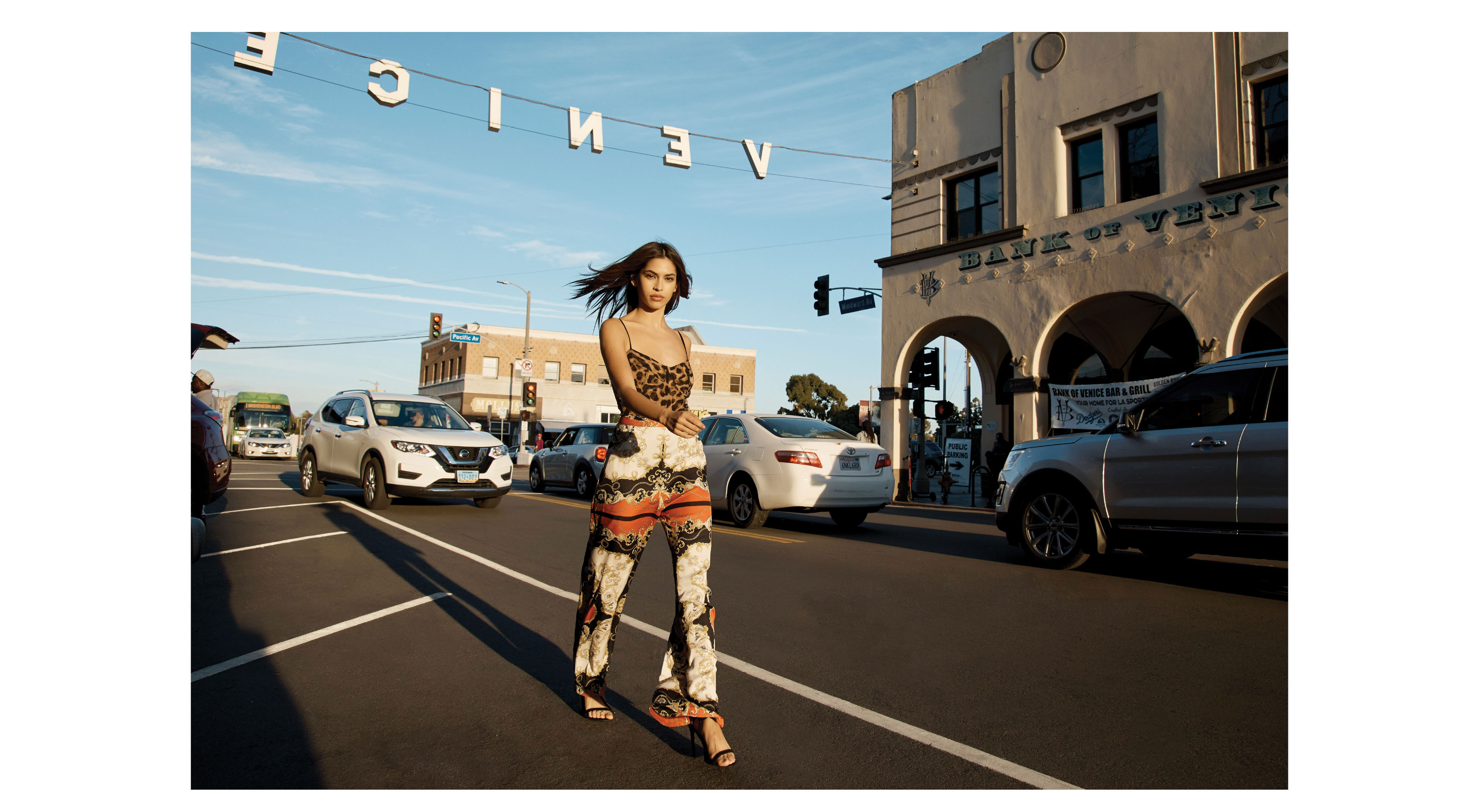 Above: Leo Mesh Bodysuit and Scarf Print Pant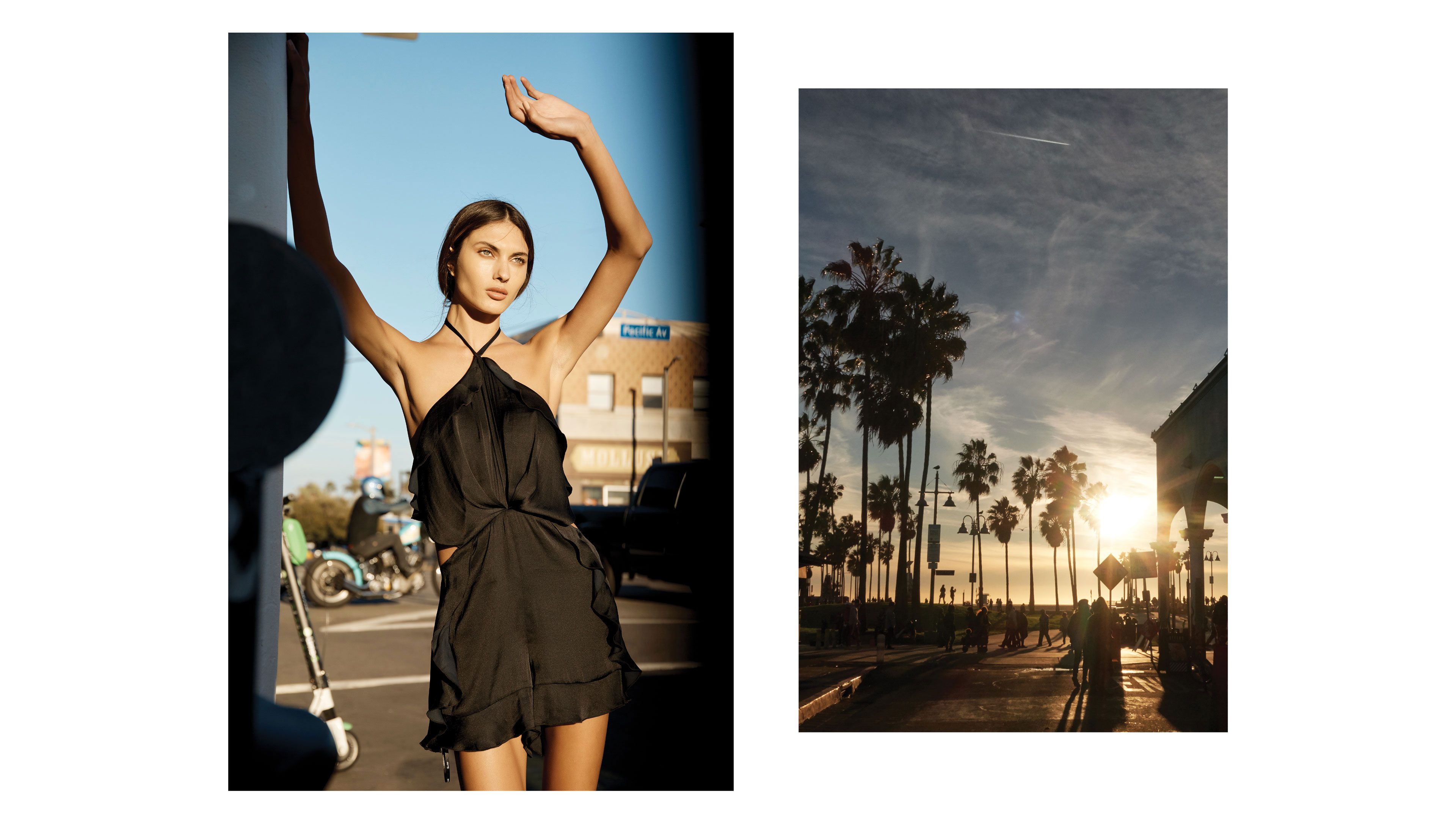 Above: Halter Tie Playsuit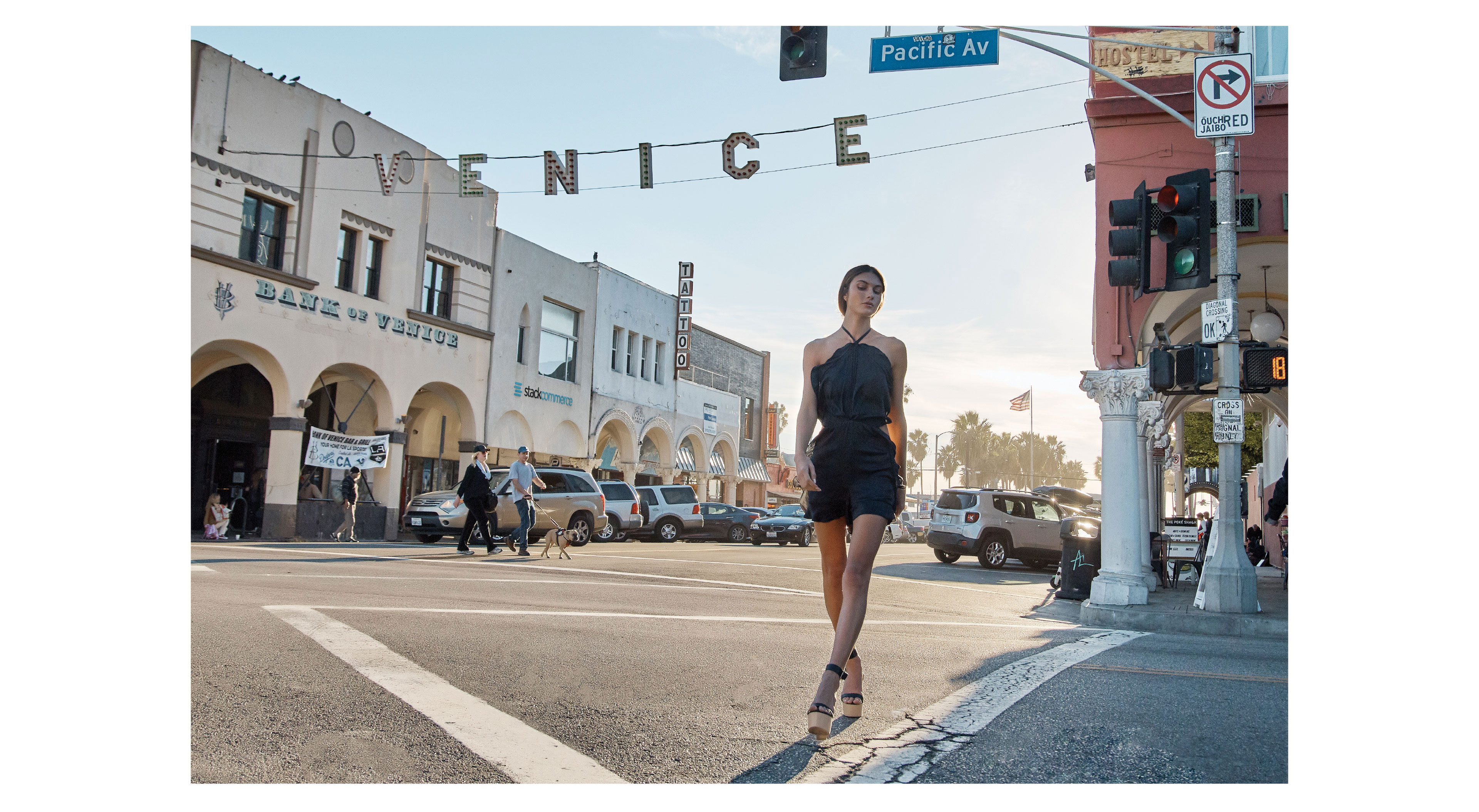 Above: Halter Tie Playsuit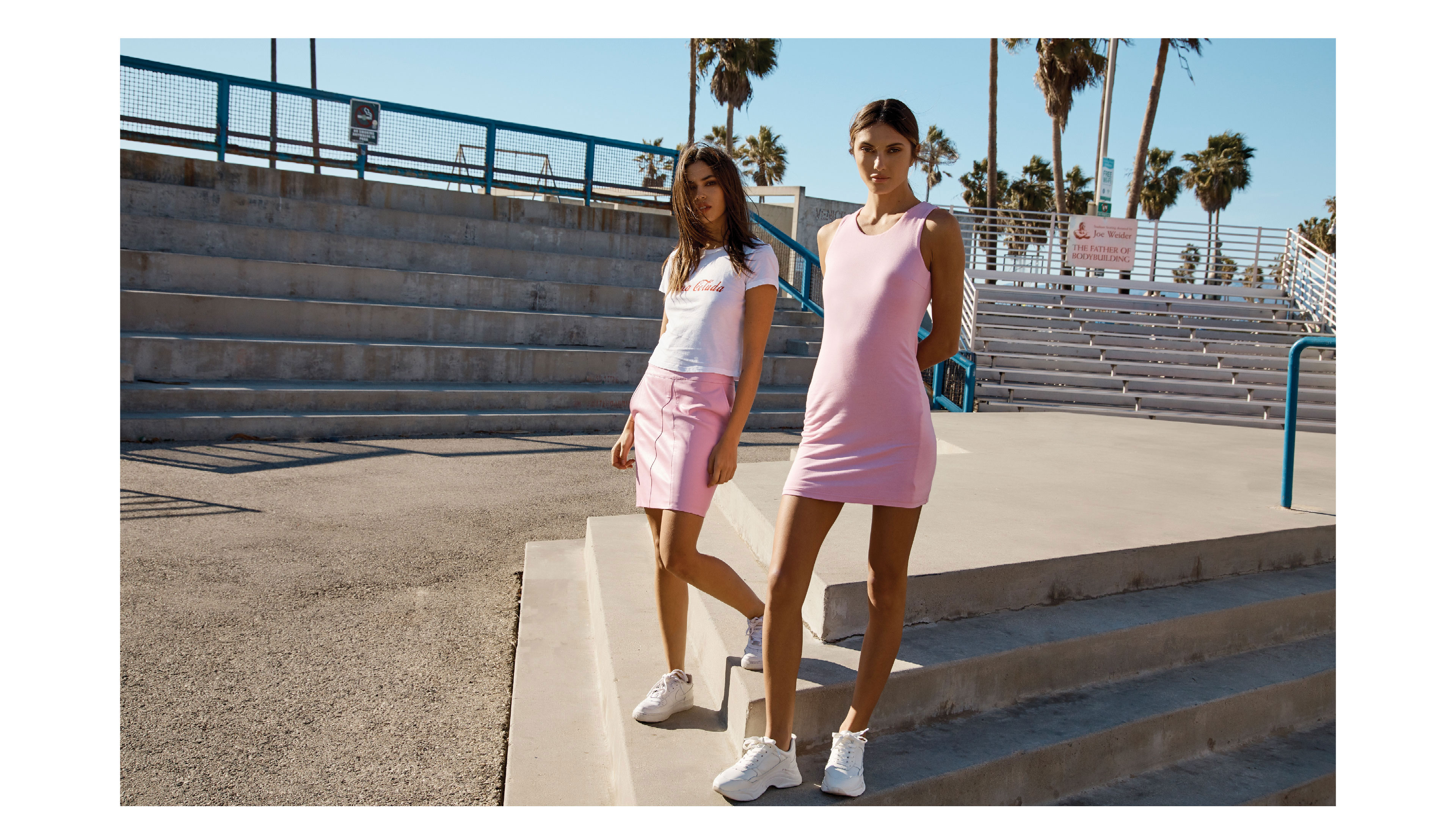 Above: Pina Colada Tee and Alexis Skirt and Kim Mini Dress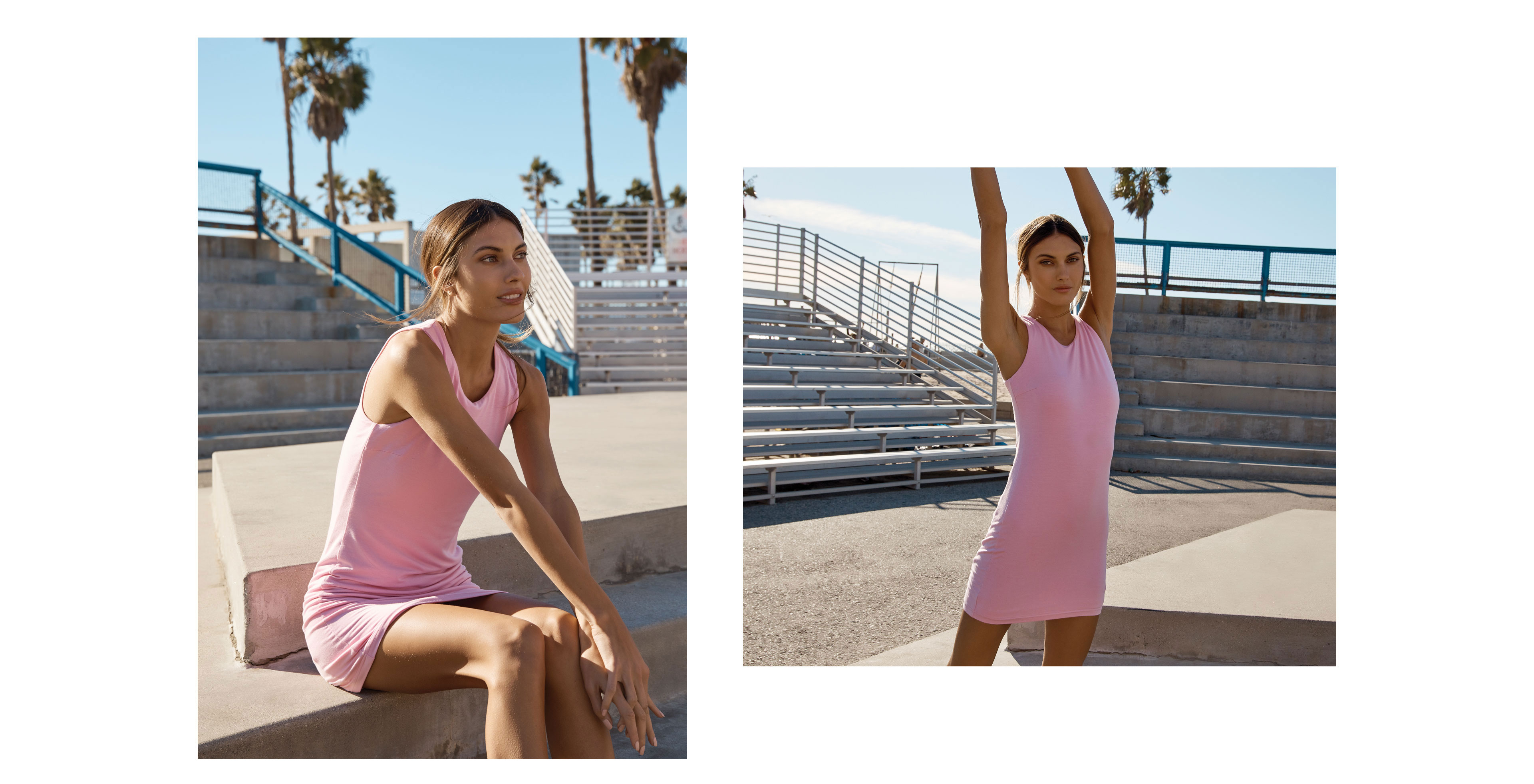 Above: KIm Mini Dress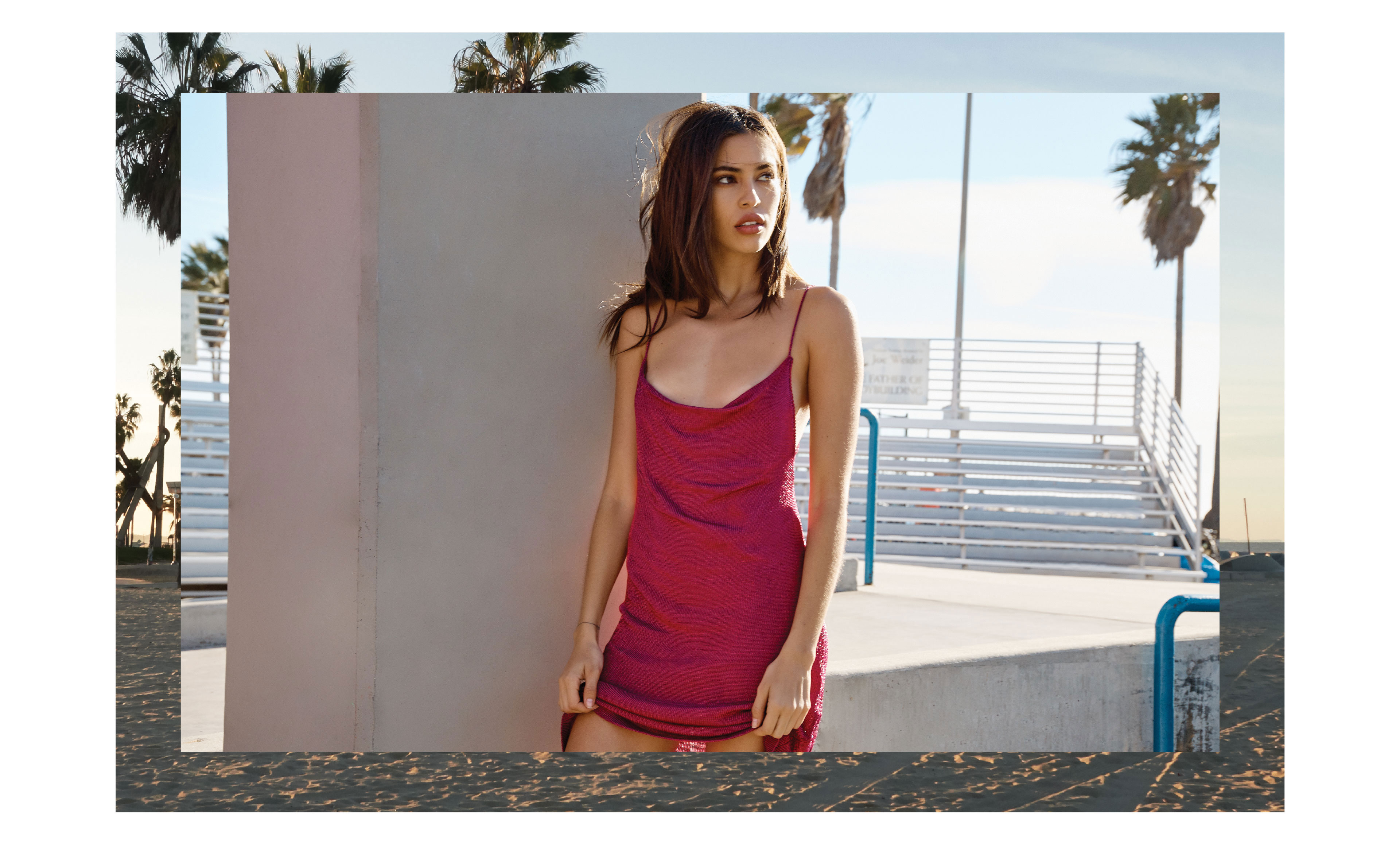 Above: Dani Lurex Dress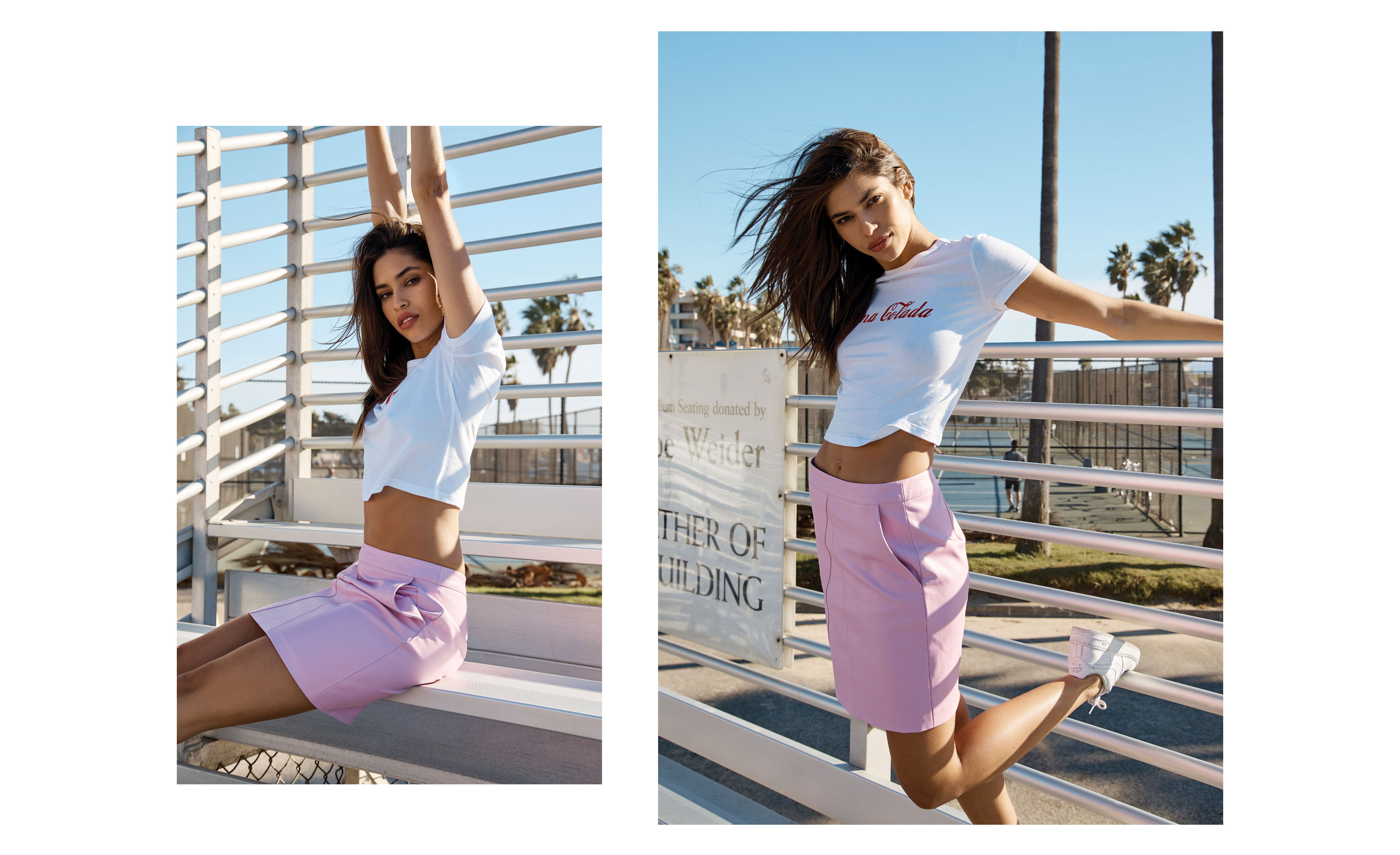 Above: Pina Colada Tee and Alexis Skirt
Above: Pina Colada Tee and Alexis Skirt and Kim Mini Dress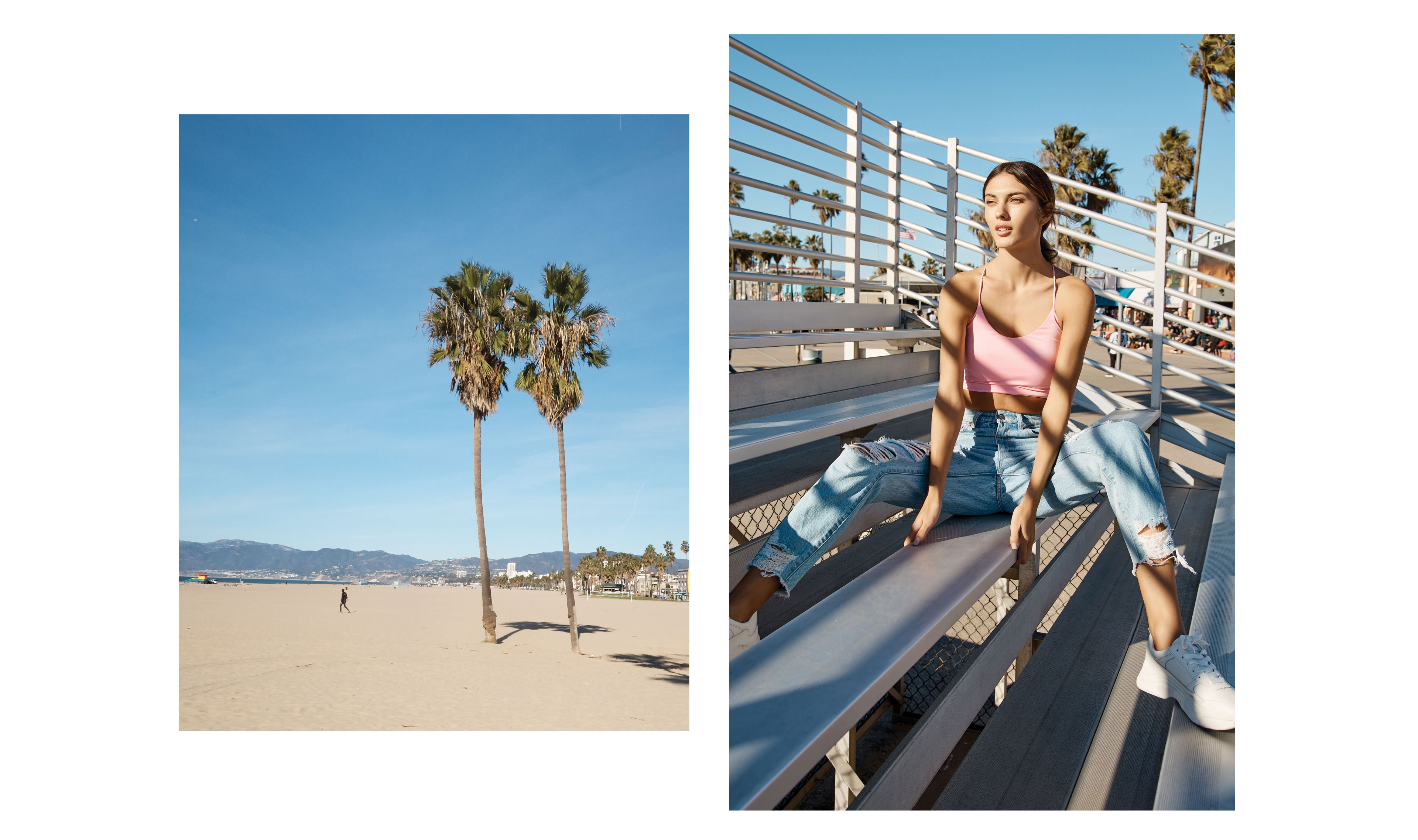 Above: Tobie Crop Top and The Mum Jean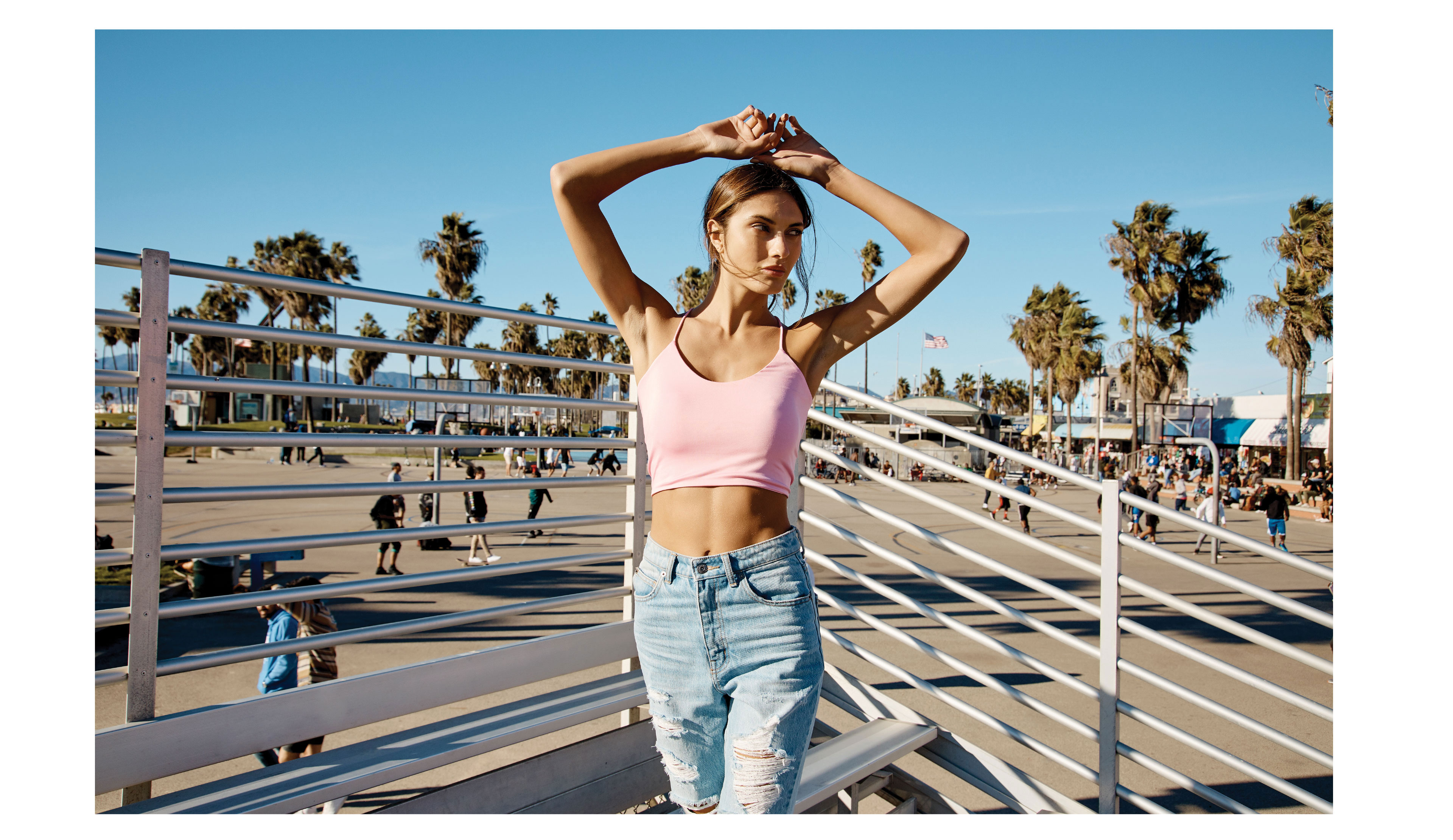 Above: Tobie Crop Top and The Mum Jean